Riverton Road
Romantic Suspense Series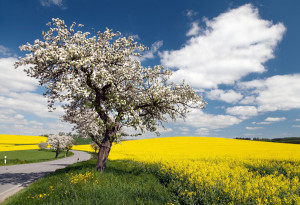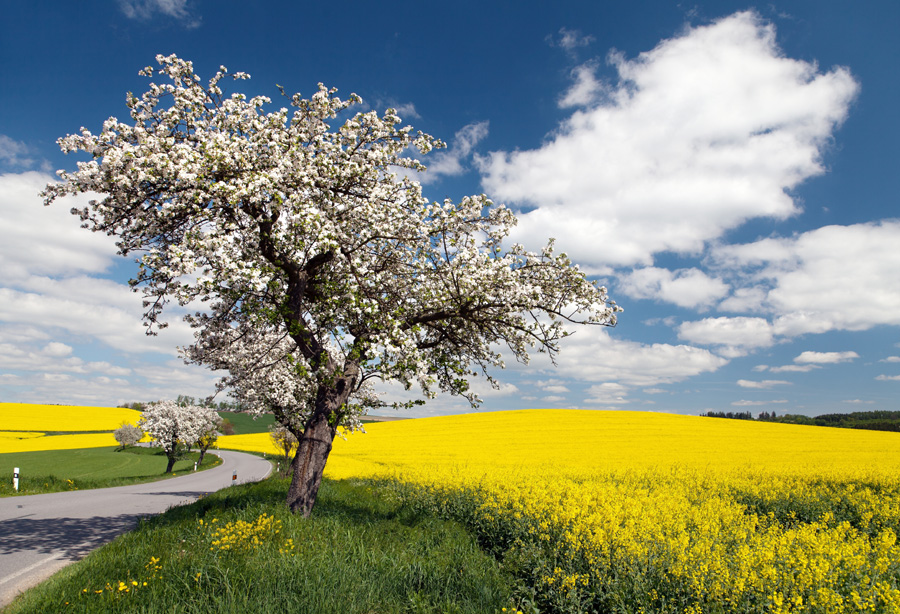 At Riverton Road & Kalli Corner danger and romance happen.This is the homestead of Angela and Gus Kalli and their handsome sons. There's warmth and welcome on Riverton Road at Kalli Corner – and safety when danger strikes. The nearby town of Riverton, New York is a hotbed of suspense and even murder. Each time those sparks fly – somebody from Kalli Corner steps up to do what needs to be done — while love and powerful attraction fan the flames.
---
A Wrong Way Home – Matt & Kara's Story


Riverton Road Romantic Suspense Series Book 1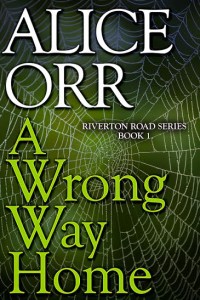 Launch Date – Valentine's Day – February 14, 2015
---
A Year of Summer Shadows – Mark & Hailey's Story


Riverton Road Romantic Suspense Series Book 2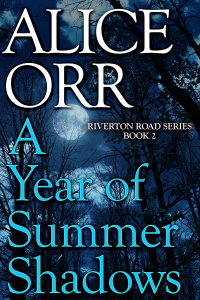 Launches with Summer June 22nd

---
City Sizzlers
Love and danger heat up the streets in Alice's steaming stories set in the city places she knows and loves. Turn one corner and find romance. Turn another corner and find murder. The love scenes are burning hot. The danger scenes are page-turner tense. You won't want to miss a single sexy and thrilling moment.
Buy these City Sizzlers at Alice's Amazon Author Page
Amazon.com/author/aliceorr
---
Tropical Heat
Sultry nights and white hot days scorch the pages of Alice's torrid tales from the tropics. Terror lurks behind every palm tree and along each stretch of sandy beach. Murderous memories refuse to die. Present evil refuses to be vanquished. Lovers – caught in the clutches of powerful forces that mean to do them harm – find no safe place to flee. Not even from each other.
Buy these Tropical Heat titles at Alice's Amazon Author Page
Something Completely Different from Alice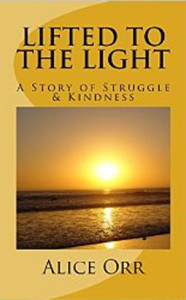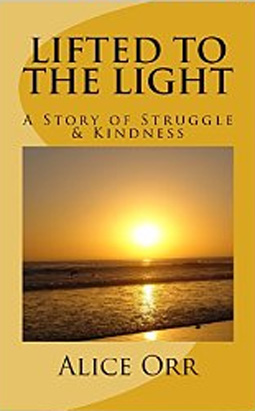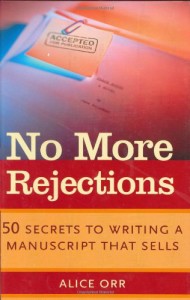 Alice loves to tell stories and teach others to tell their stories, too. From her workshops on how to write comes No More Rejections: 50 Secrets to Writing a Manuscript that Sells.
From her workshops on memoir comes her own inspiring real life story, Lifted to the Light: A Story of Struggle and Kindness. Readers say, "Couldn't put it down."
---